I must admit, fall is my favorite season! I love the beautiful leaves, sitting by the fire, cuddling up with a hot drink, and reading a book. I like the fresh harvest foods, like apples, squash, and yes, pumpkin! There are many things that come pumpkin flavored in the fall- and I am a fan of many of them- like pumpkin chocolate chip cookies and pumpkin rolls from the Uptown Cafe. However, I think things are getting a little out of hand.  Like everything else, too much of a good thing…isn't a good thing. We saw the pumpkin vine in the sand and jumped right over! 
Did you know that Pumpkin flavored everything now comes with its own uniform? Yep, unless you are wearing leggings and Ugg boots, you're not allowed to order that Pumpkin Spice Latte! Here's a sneak peek at what the cool kids will be wearing this fall: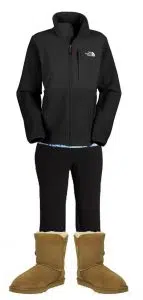 In fact, we've now reached a point where you can get all you favorite treats- like oreos, gum, Eggo waffles, M&M's, marshmallows, and more in Pumpkin Spice!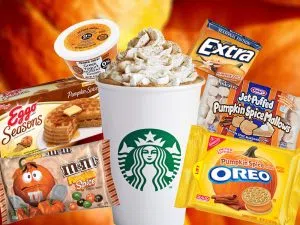 If that doesn't seem like enough, let's take a look at the non-edible pumpkin spice offerings.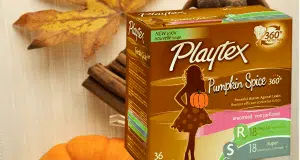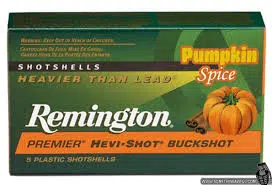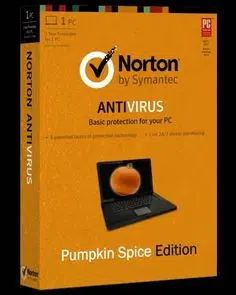 Maybe we should just agree to stop the insanity and put the pumpkin back where it belongs- in the latte and the pie. Leave the rest of the shenanigans for the dogs!