Is there any feeling better in the world than curling up under a warm blanket with a good book on a cool fall day? This time of year is my absolute favorite when it comes to reading! It's great getting the opportunity to catch up on all my reading from over the summer as well as diving into some exciting new fall reads like these…
Nine Perfect Strangers come to a health resort for 10 days, looking to be relaxed and pampered. They soon find out not everything is as it seems! Nicole Kidman has already snapped up the film rights to Nine Perfect Strangers, making it this Fall's must-read book!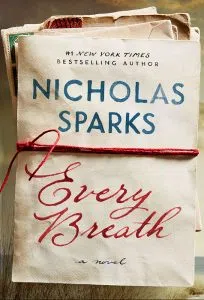 Set in Sunset Beach, North Carolina, Every Breath chronicles the lives of two people searching for answers about themselves and their loved ones, when their paths cross, they'll find that maybe what they both needed was each other.
In Whiskey in a Teacup, Reese shares deeply personal stories about her life in the South and offers up her best advice on entertaining and life in general. It contains nearly 50 recipes, making it the perfect book to buy for yourself, and also a friend.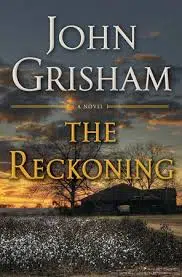 Grisham's latest, The Reckoning, is a dark, twisted drama that takes place in Mississippi in 1946. The main character, World War II hero Pete Banning, is at trial for murdering his reverend.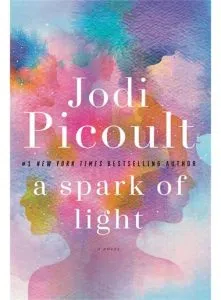 Jodi Picoult is known for gripping, heartbreaking reads — and A Spark of Light is no exception. Her latest release details a hostage crisis at a women's reproductive health service clinic. Some of the most controversial topics of today are brought to light, including gun control and abortion.